One to one lessons with Beyond Fluent Teens© are second to none!  Each tutorial is carefully designed and one of our highly qualified teachers is selected based on the assessment and needs analysis of each student. The teacher will set realistic targets and use the most cutting edge methods and technology available to help students achieve their English language learning goals. 
We have built a team of some of the best English language professionals Ireland has to offer to deliver our programmes and help our clients. All our teachers are native English speakers with a minimum bachelor's degree and ELT teaching qualification such as J-ELT/CELT/CELTA. Our team of teachers have an eclectic range of skills and expertise including music, acting, literature, poetry, sport coaching, life coaching, science, business and many more.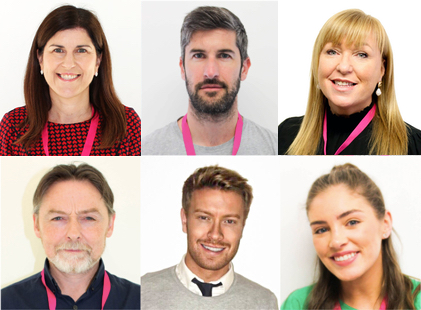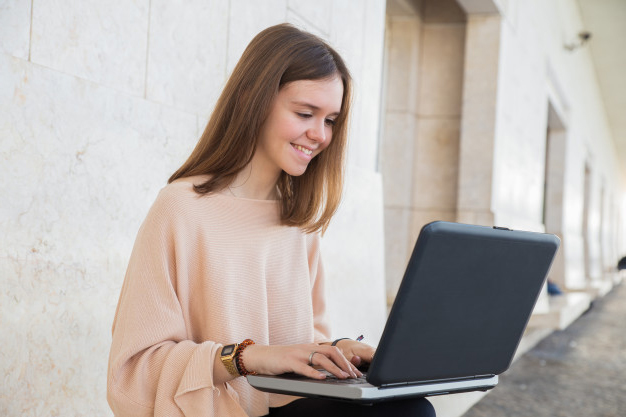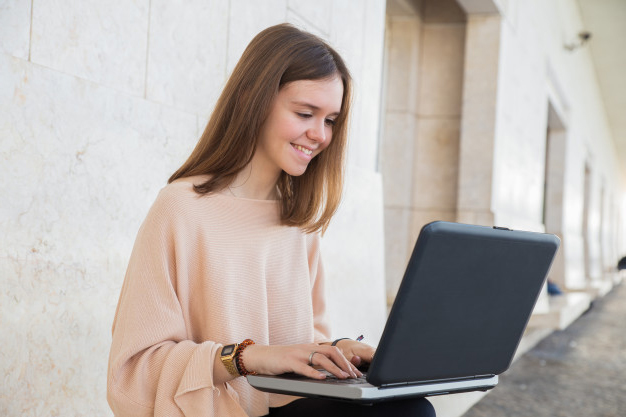 We give young learners a quick level test that is easy to follow and age appropriate so we can gauge their level of English and it is a great starting point for our teachers.
We ensure our classes are engaging and interactive for young learners. Our teachers carefully choose topics and learner outcomes that are age appropriate.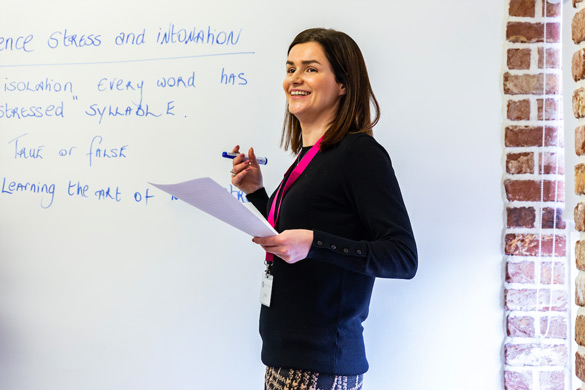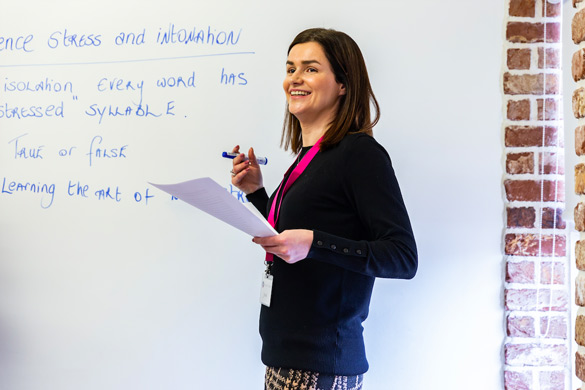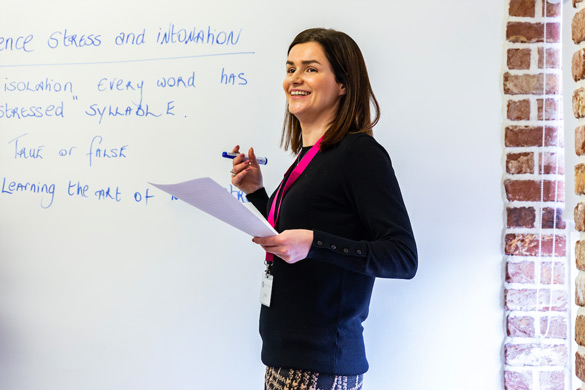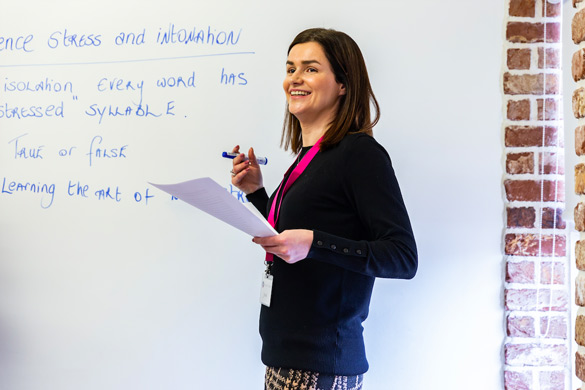 Booking One to
One Tutorials
Tutorial times are flexible so you can book a time that suits you. There will always be a client support agent available to assist you with your booking 

Flexible Times and Days to Suit You
Easy Booking System and Ability to change Class times and Days
Our packages are affordable and offer great value for money.
Quality Focused Tutorials