Teen Interaction Sessions
In 2016, the Irish College of English introduced our Irish Teenage Interaction Sessions to our acclaimed Junior Camps with great success. Since then, they have become an integral part of our programmes and we are now giving teenagers from all over the world the opportunity to interact with Irish teenagers from the comfort of their own home.
Irish Teens
We have a panel of enthusiastic, outgoing Irish teenagers who want to make friends around the world.
Love, Live, Learn
The Beyond Fluent System© helps teenagers build their confidence and fluency speaking English.
Teen Friendly
Topics and sessions will be led by our knowledge of your teenager's level of English, interests and needs.
Video Call
Our Irish teens will use SKYPE VIDEO CALLS, WHATS APP, FACETIME, etc.
Preferences
We will ask you your child's preferred method of communication on booking.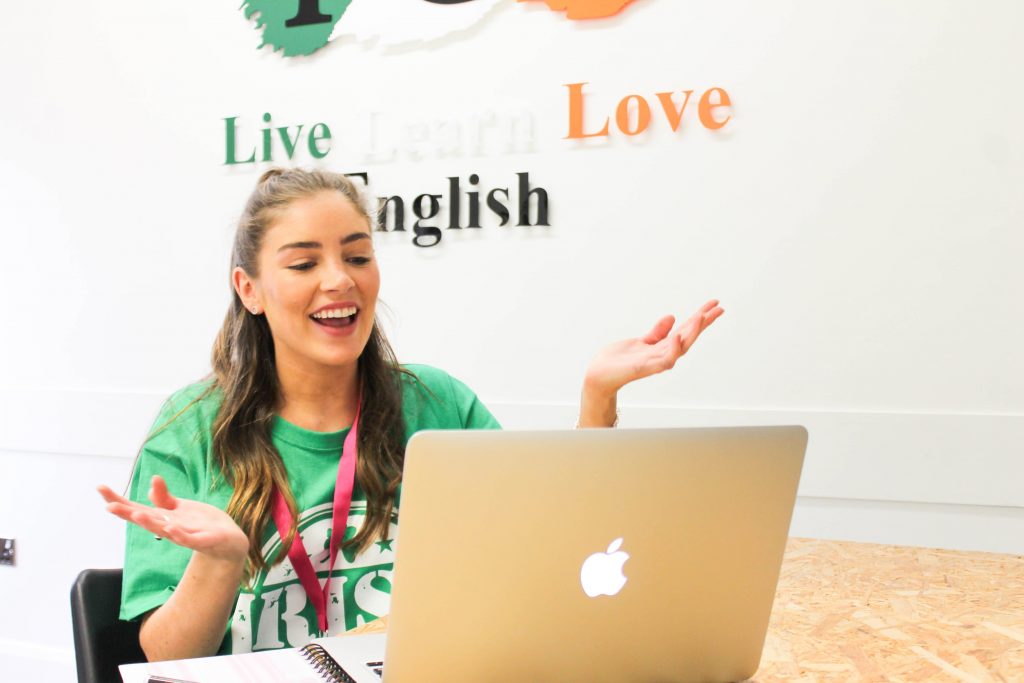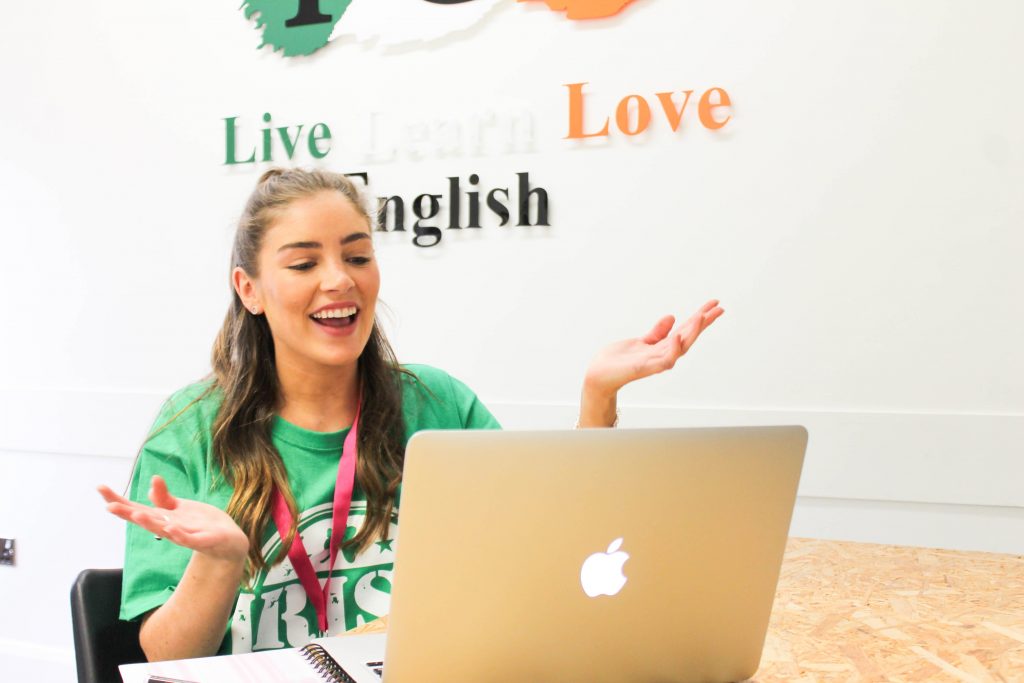 During this activity, we will connect your teenager with an Irish teen who works for us as part of our Teen Interactive Programme. All of the participants are highly trained, outgoing and enthusiastic teenagers who bring energy to all the sessions. They will help to build your child's fluency in a natural and engaging way. Typically, we connect two students of different nationalities and one of our Irish Teens in each session.