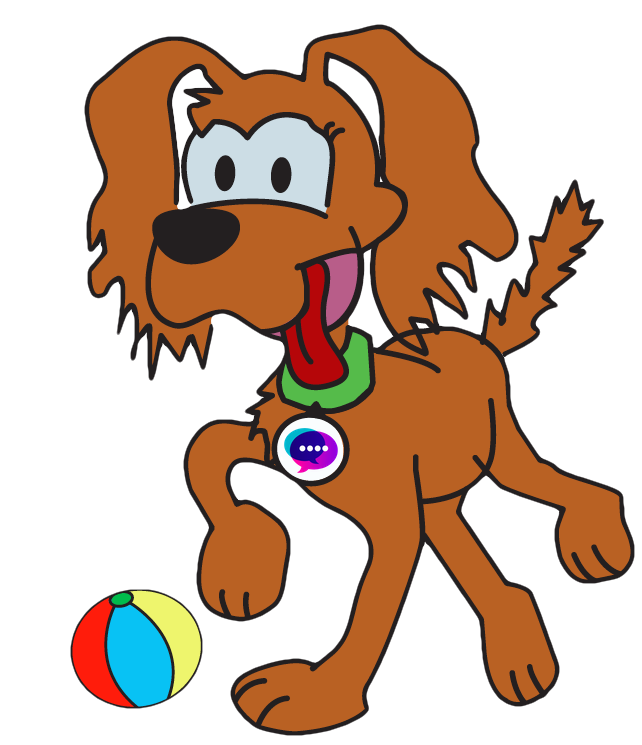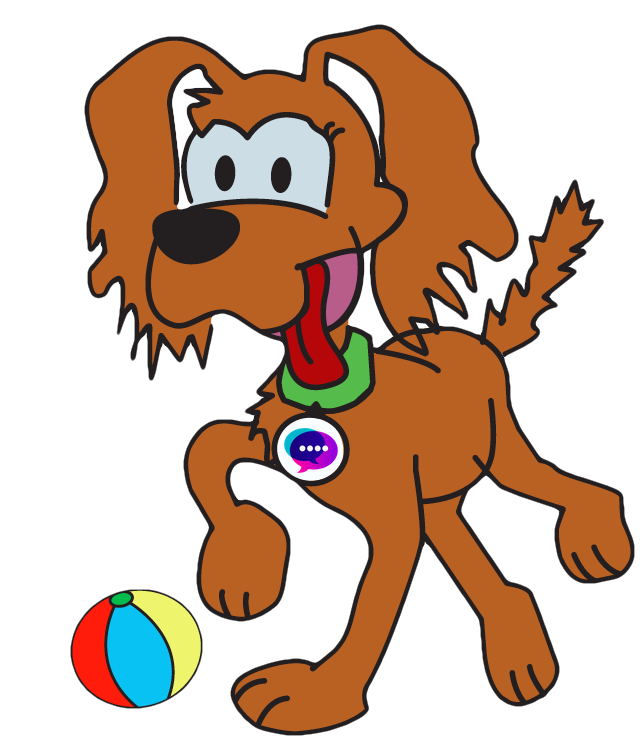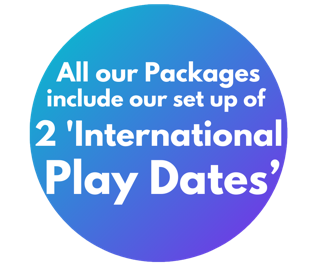 Kids One to One Tutorials
When teachers have the opportunity to work on a one to one basis with children, the results are visible immediately.  Our energetic and experienced teachers quickly build a working partnership where children feel secure speaking English.  It increases openness to personal learning and development.  When a child is engaged, they contribute more and our carefully designed practical and academic one to one lessons get the best from children.   Having their own personal coach can really keep them focused and motivated.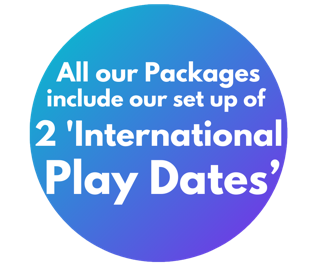 We have built a team of some of the best English language professionals Ireland has to offer to deliver our programmes and help our clients. All our teachers are native English speakers with a minimum bachelor's degree and ELT teaching qualification such as J-ELT/CELT/CELTA. Our team of teachers have an eclectic range of skills and expertise including music, acting, literature, poetry, sport coaching, life coaching, science, business and many more.
We have designed an age appropriate and easy to follow Needs Analysis and Level Test for young learners. This is the essential starting point for our teachers in designing classes that will engage and motivate your child.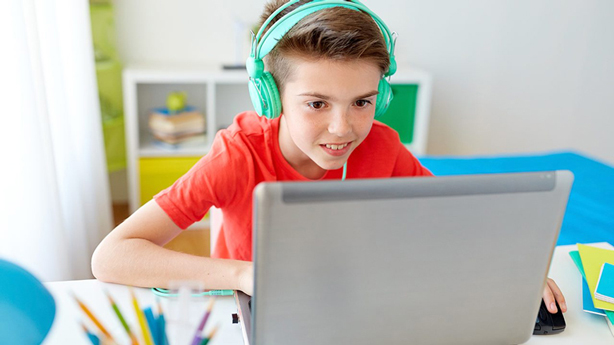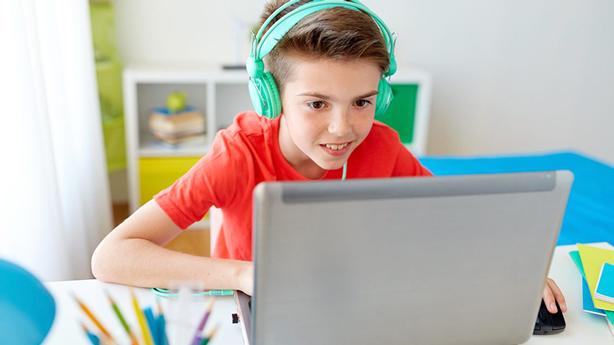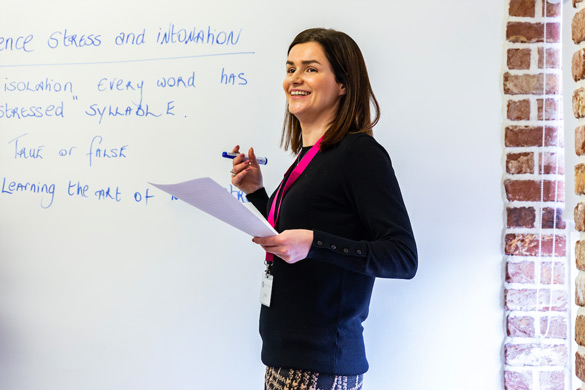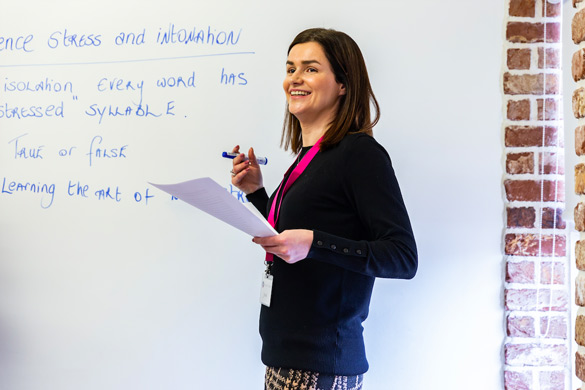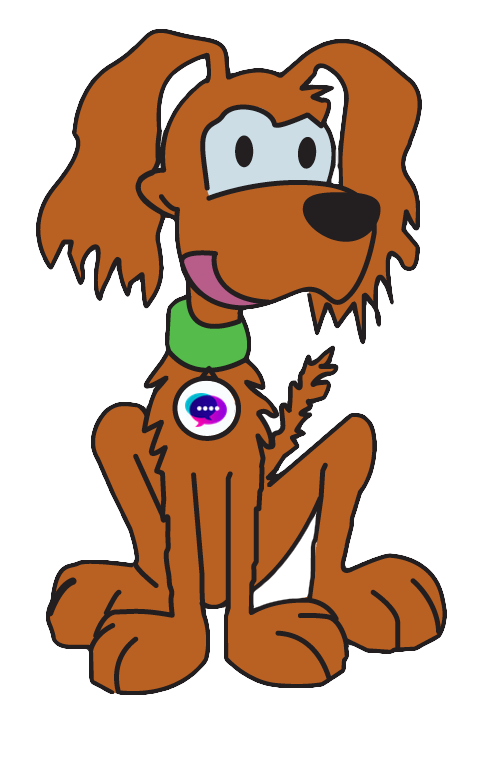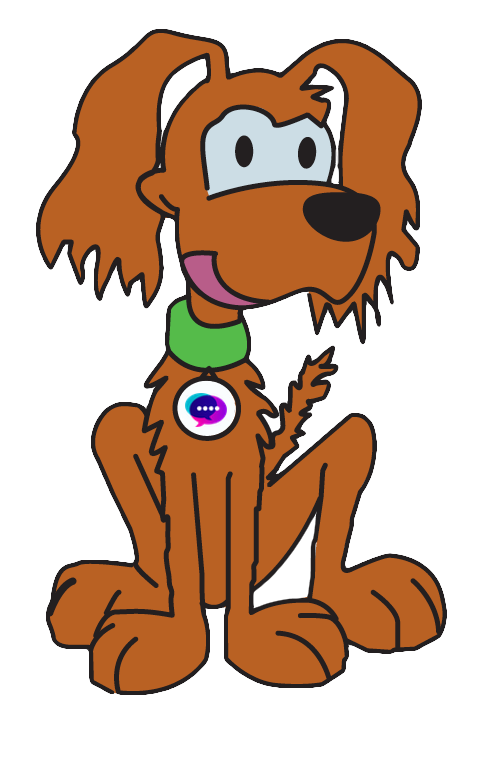 All of our sessions are live, interactive and designed to engage young learners. Unlike other language systems we never use pre-recorded sessions.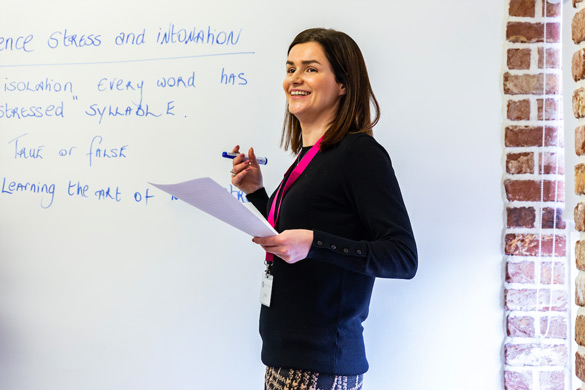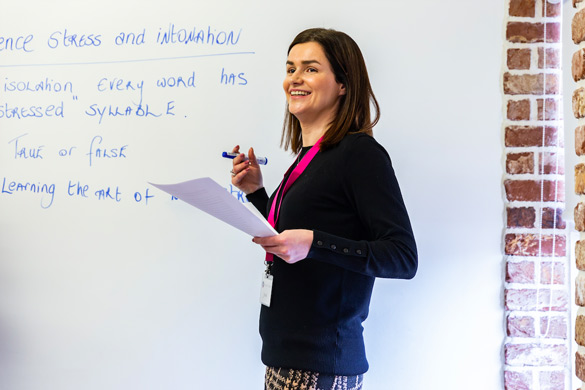 Flexible Times and Days to Suit You
Easy Booking System and Ability to change Class Times and Days
"Thank you so much for all your kind support and please express our biggest gratitude to Maria. Kino loved her so much! She was wonderful! We will surely miss the lovely English lesson we had every evening."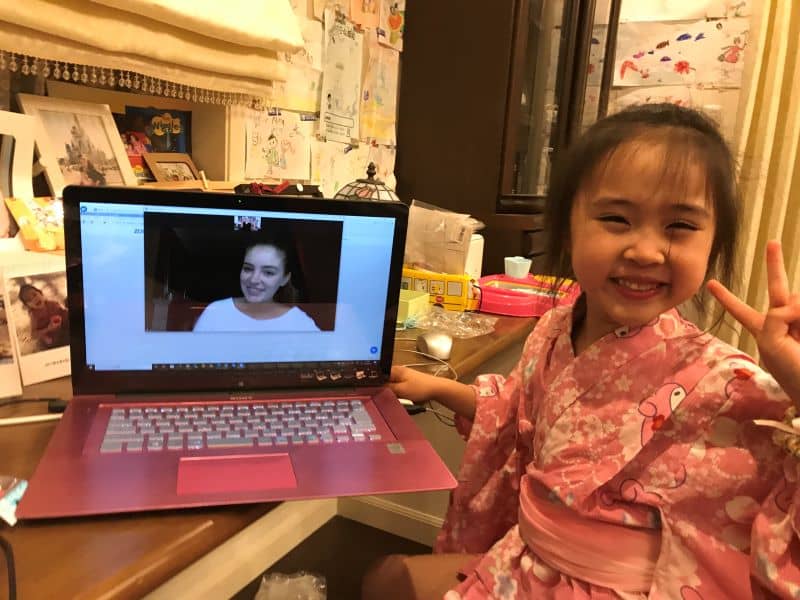 Our packages are affordable and offer great value for money.
Quality Focused Tutorials