For parents who want their kids to have an authentic international Kids Camp experience but can't travel this summer, we have developed our Virtual Kids Mini Camp based on our hugely successful Irish College of English Junior Camp model, bringing our experience, teaching expertise and support to you.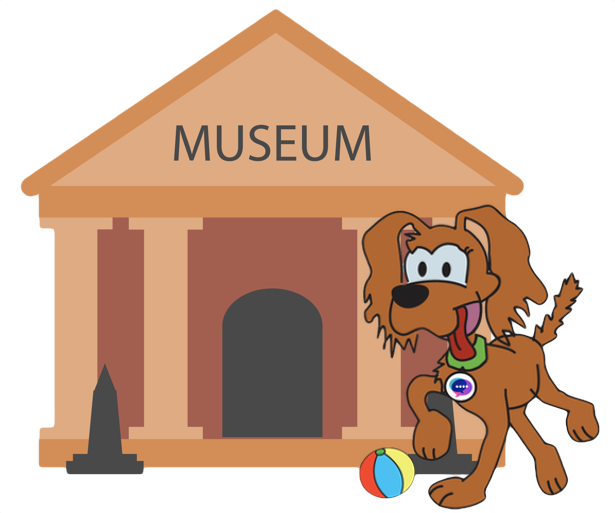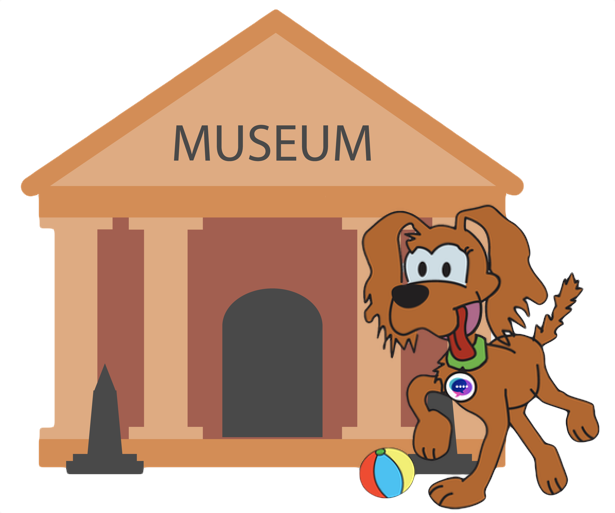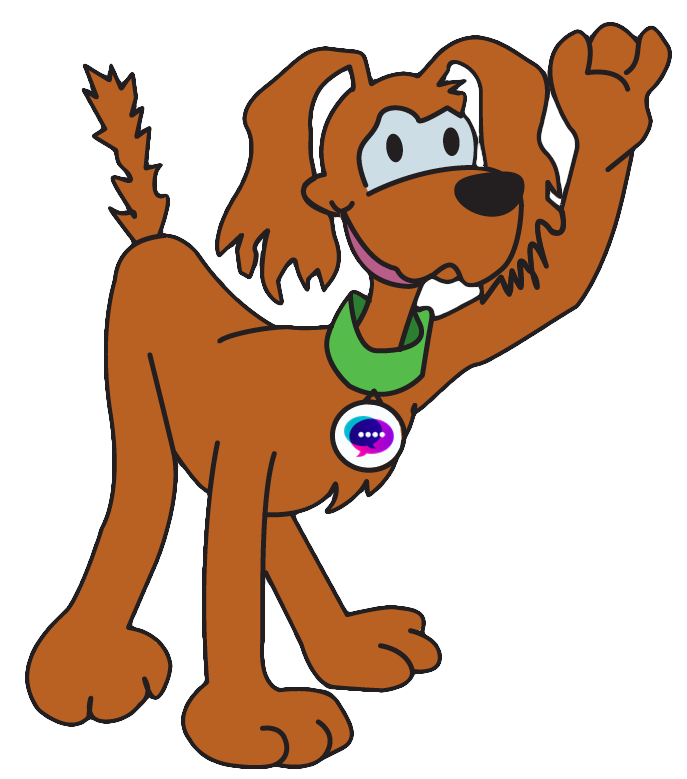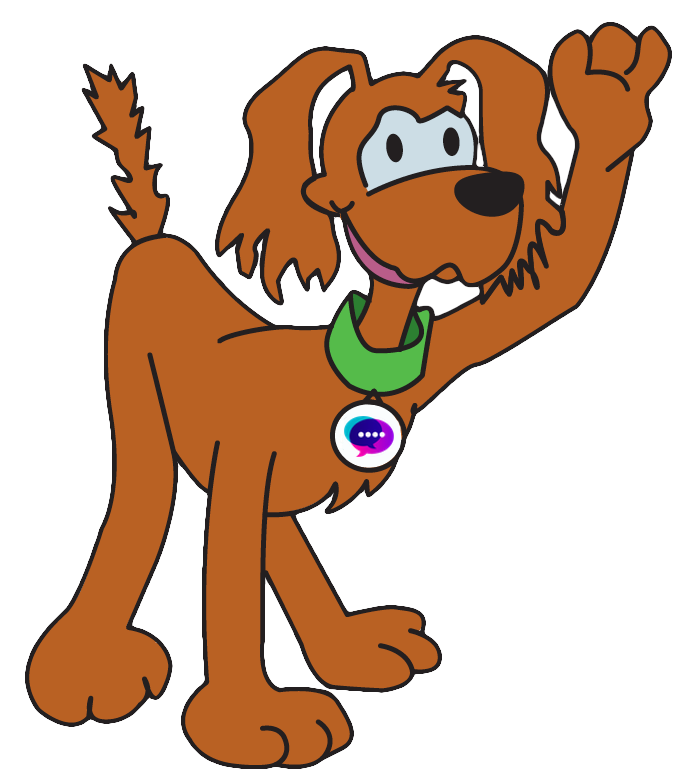 Kids One to One Tutorials
We use the unique and dynamic Beyond Fluent Kids system to deliver content that is relevant to each individual student. By applying a Needs Analysis and Level Test we can design content that is bespoke to each learner. Our highly qualified teachers set realistic targets and work with each child, using the most up to date methods and technology to help them achieve their goals.
when you sign up for our Camps or Tutorials
Spending time with English speaking children is a great way for kids to practice and improve their fluency. We include two complimentary International Play Dates when you sign up for one of our Beyond Fluent Kids courses. Kids from Ireland will talk, have fun and play with your child.