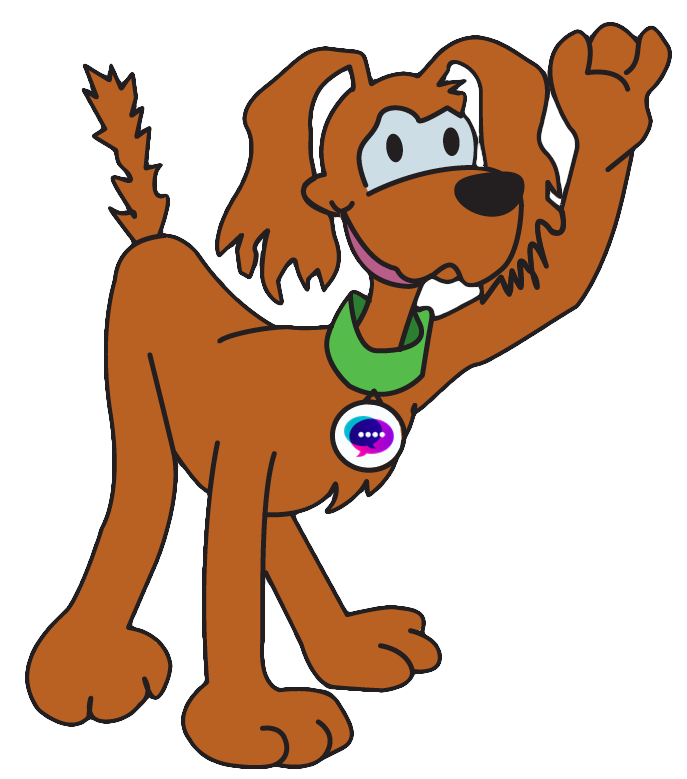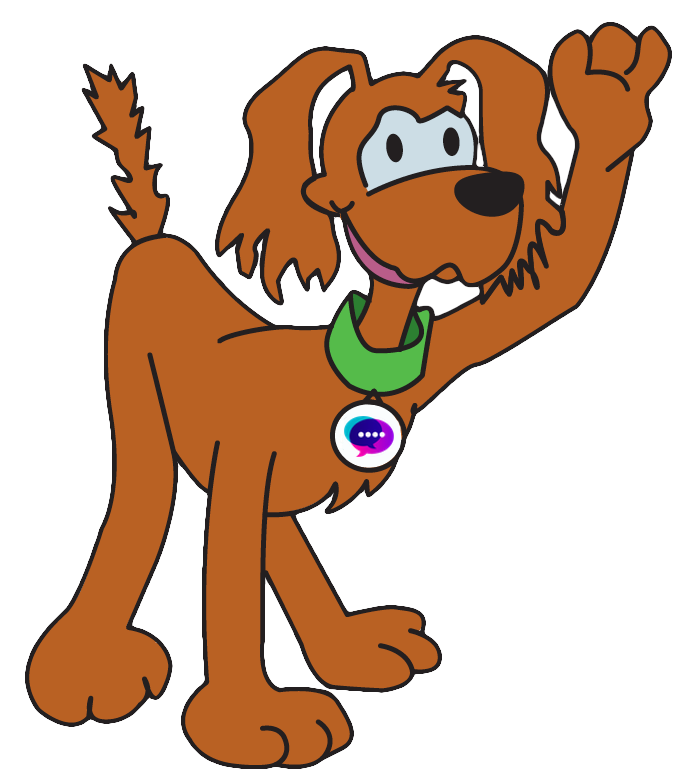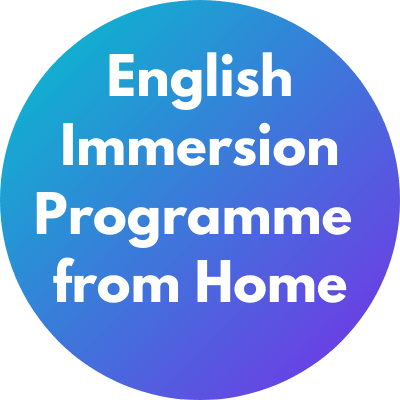 Kids Virtual English Fluency
For students who want an authentic international camp experience but can't travel this year, we have developed our Virtual Kids Fluency Course. Based on our hugely successful Irish College of English Junior Camp model, we bring 25 years of experience and the best native teachers and Irish kids to you.
Choose the Best Start Date
Course Start dates available each month
What makes Beyond Fluent different to other Online Courses
Real Live Interactive Classes
How Our Virtual Course Works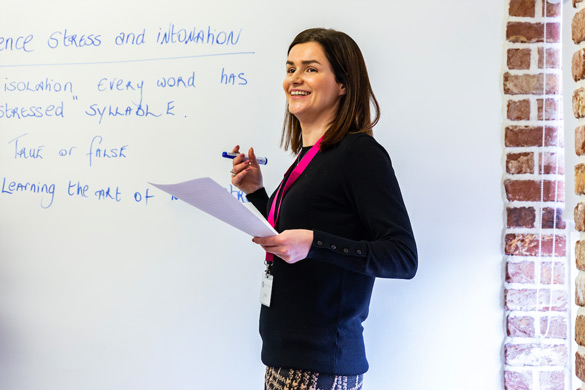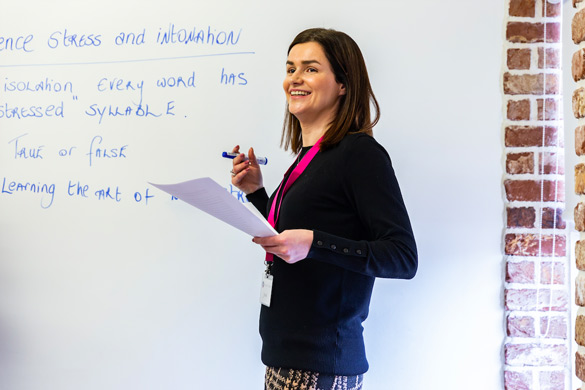 Interactive Classes
Class are international and limited to 15 students per group. All aspects of language learning are covered with a focus on fluency and building confidence in using the language.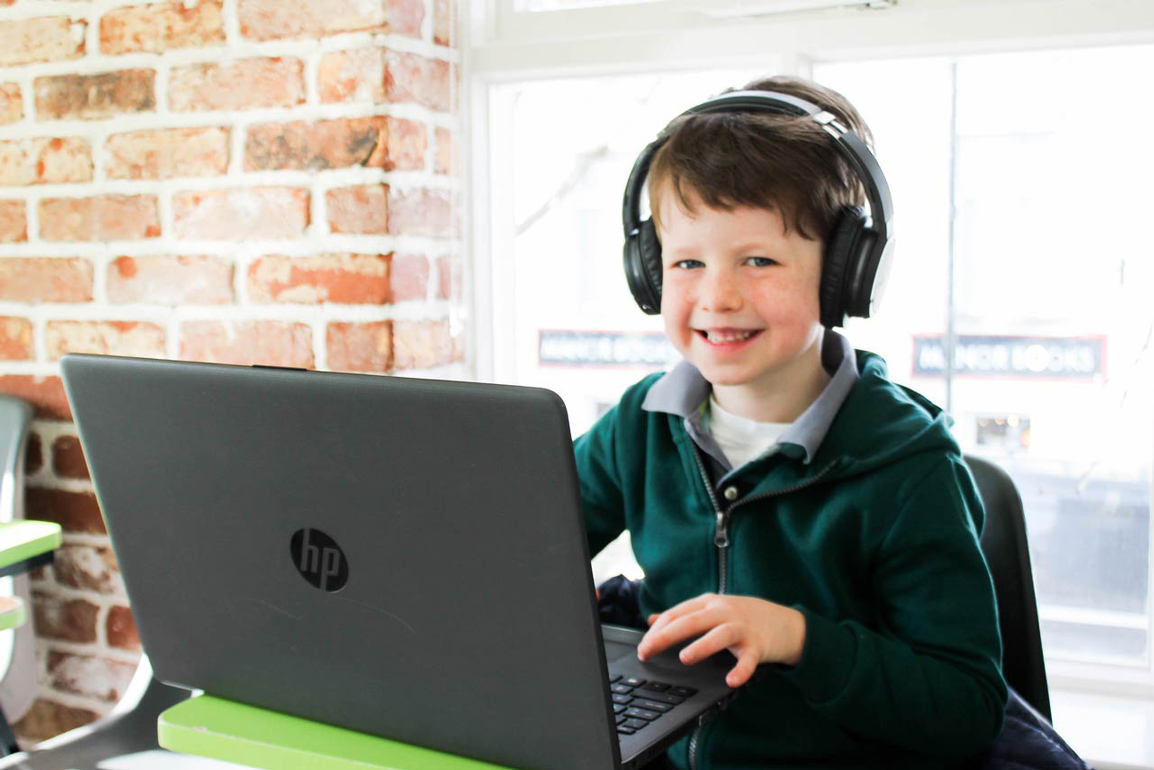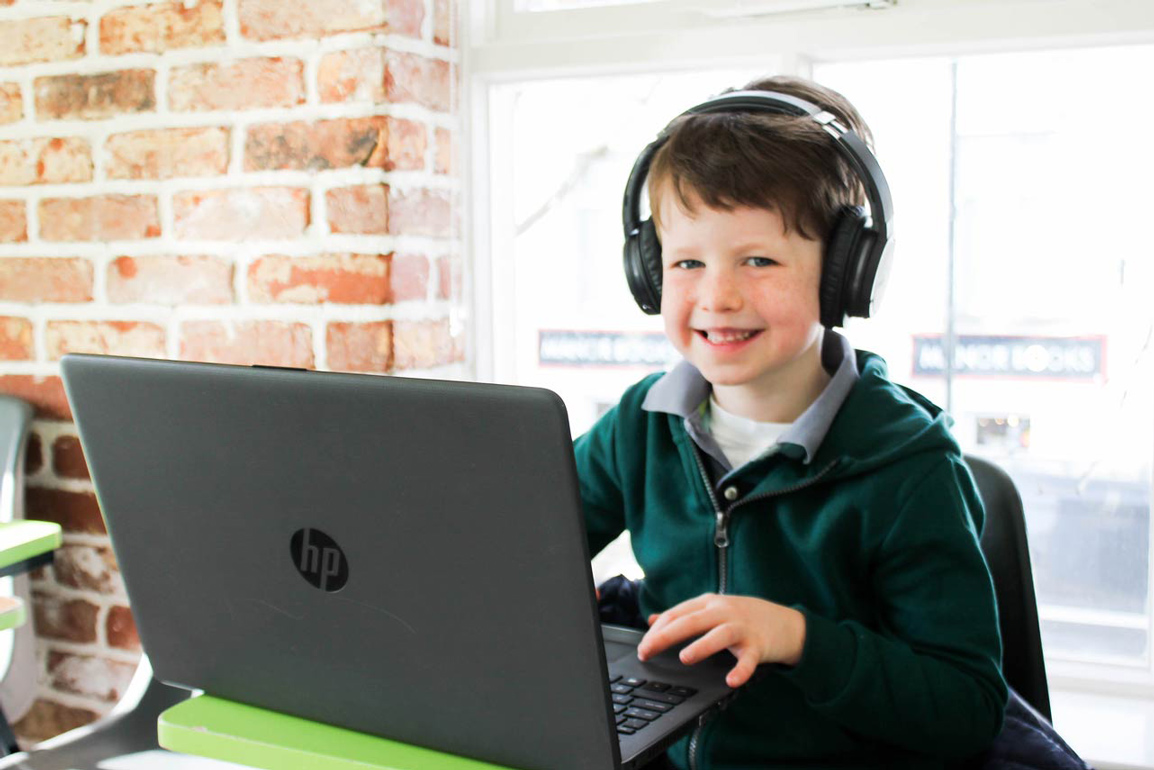 International 'Play Date'
Students have this amazing opportunity to take part in an 'Interactive Kids Session' in a natural environment with an Irish Kid. Our kids are trained in the Beyond Fluent system and will ask questions, lead the conversation and get your kids talking and communicating with the group.
Teacher Feedback and Assignments​

After class, each student will receive feedback from their teacher and be given project work to complete so they can revise and reinforce the key concepts of the class.​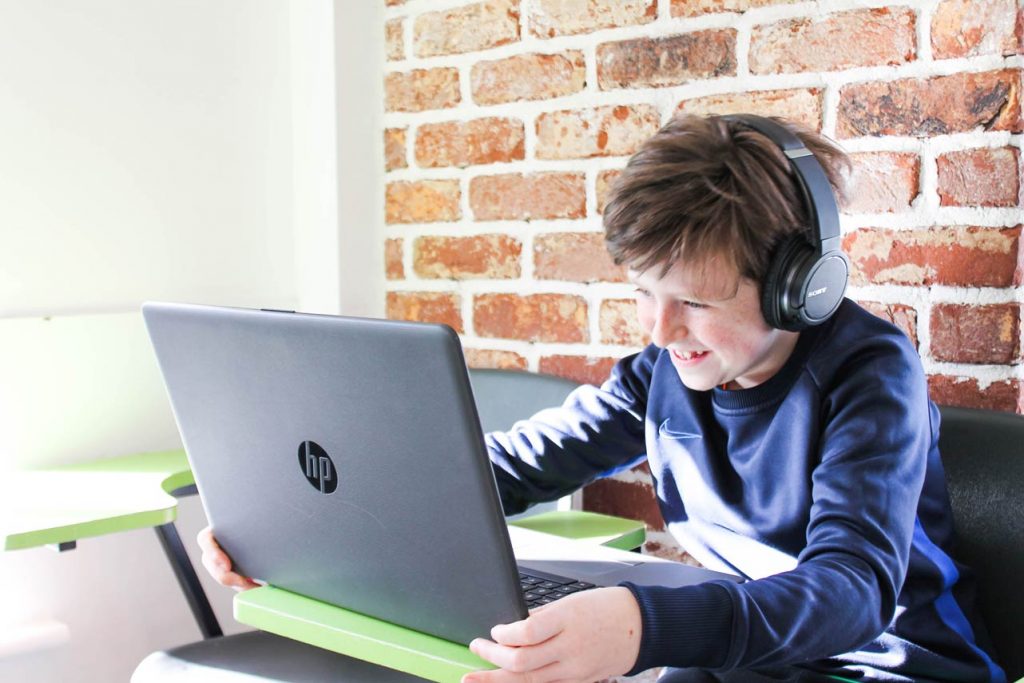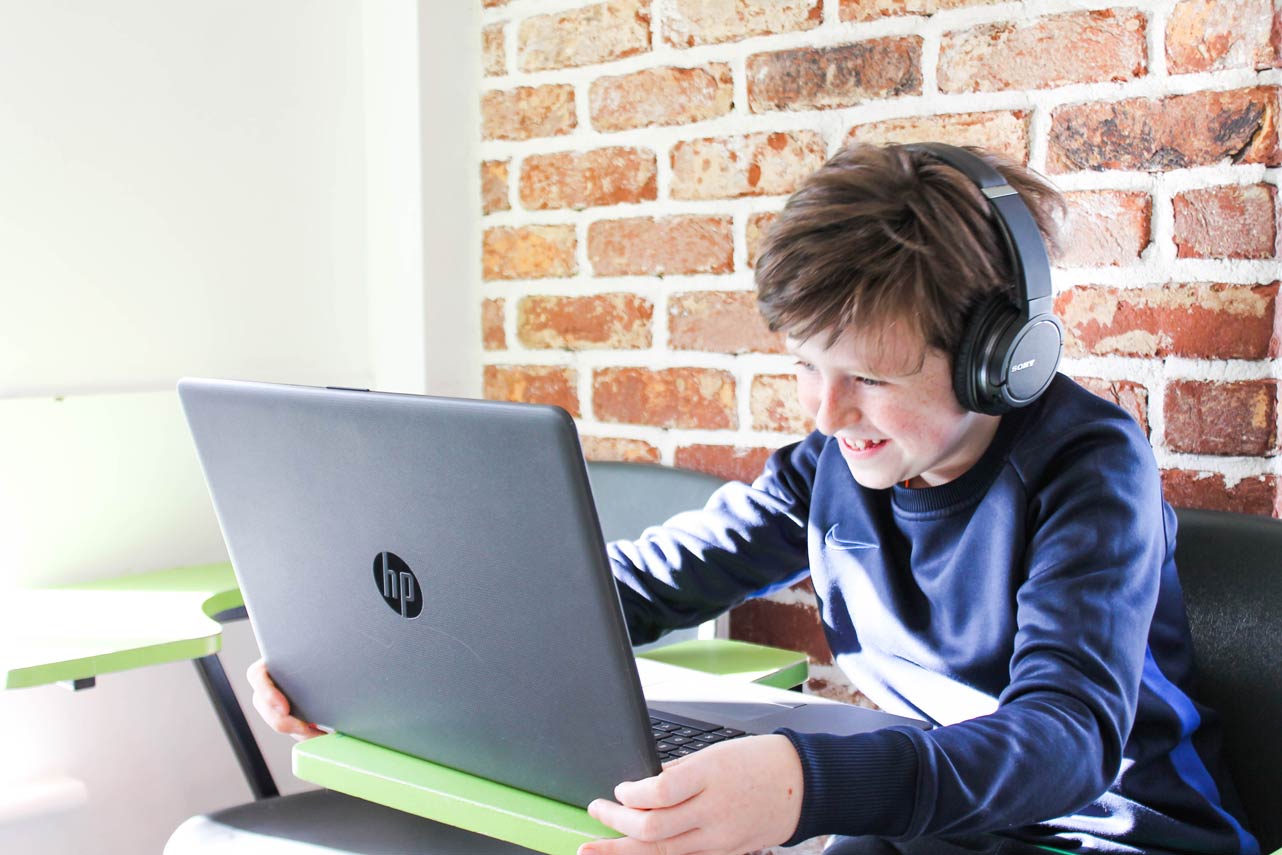 Phone Calls fromyour Irish Mum
Your 'Irish Mum' will call each week for a chat about your week giving students, the chance to speak to another Native Speaker in a different context. Times are flexible and we will arrange a suitable time with you.​
International Play Date including an Irish Child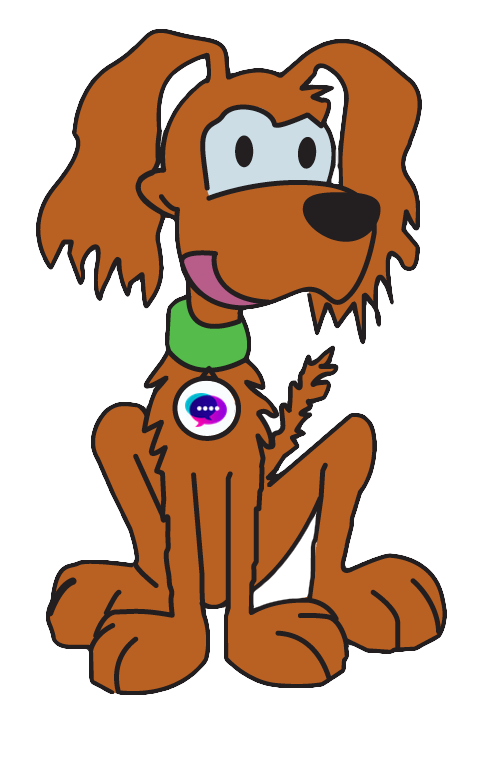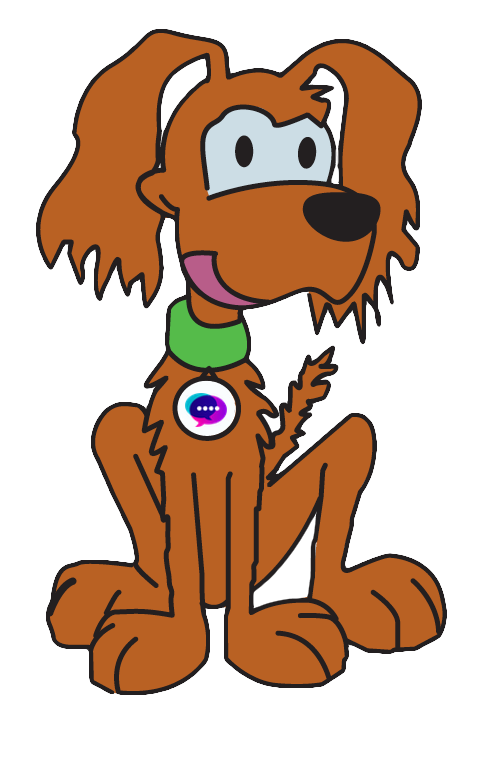 Our Cultural Engagement programme gives our students the opportunity to learn more about Ireland. This element of the programme is a free optional extra and takes place on a Saturday morning every second week. Students meet together online to take part in our cultural lessons, tours and fun activities.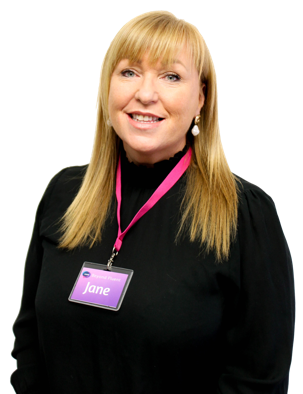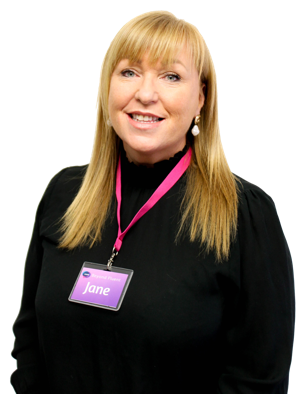 | | | | Daily Feedback on Progress |
| --- | --- | --- | --- |
| | Interactive English Classes | | Ideas to help your child after class |
| | Interactive English Classes | | Ideas to help your child after class |
| | Interactive English Classes | | Ideas to help your child after class |
| | Interactive English Classes | | Ideas to help your child after class |
| | Interactive English Classes | | Ideas to help your child after class |
| | Interactive English Classes | | Ideas to help your child after class |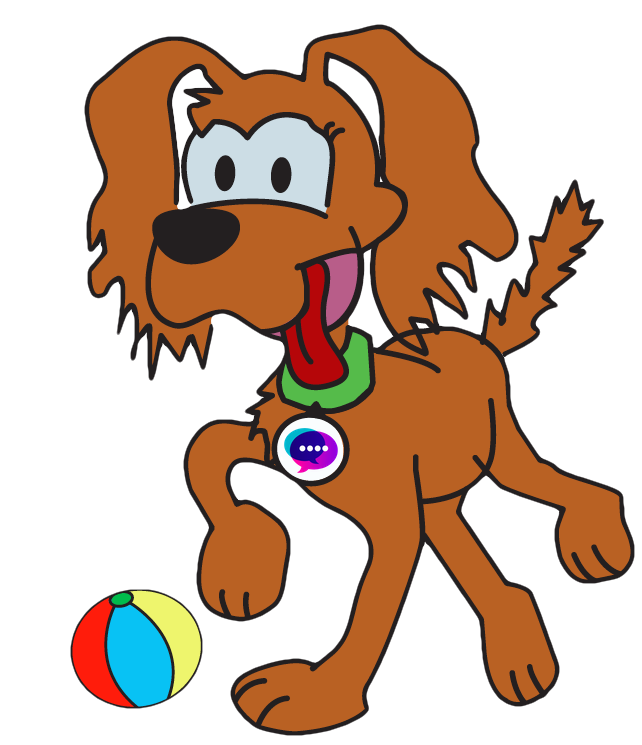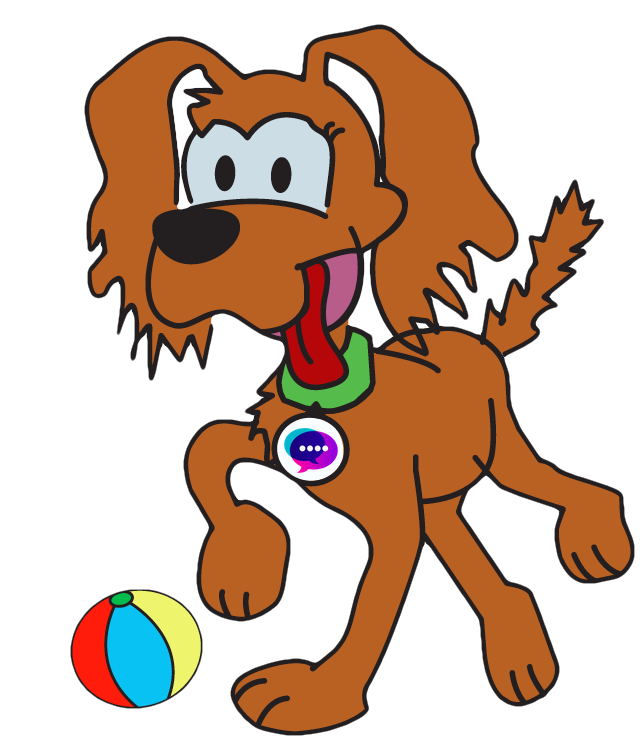 6 Weeks (1 Morning per week)
"Thank you so much for all your kind support and please express our biggest gratitude to Maria. Kino loved her so much! She was wonderful! We will surely miss the lovely English lesson we had every evening."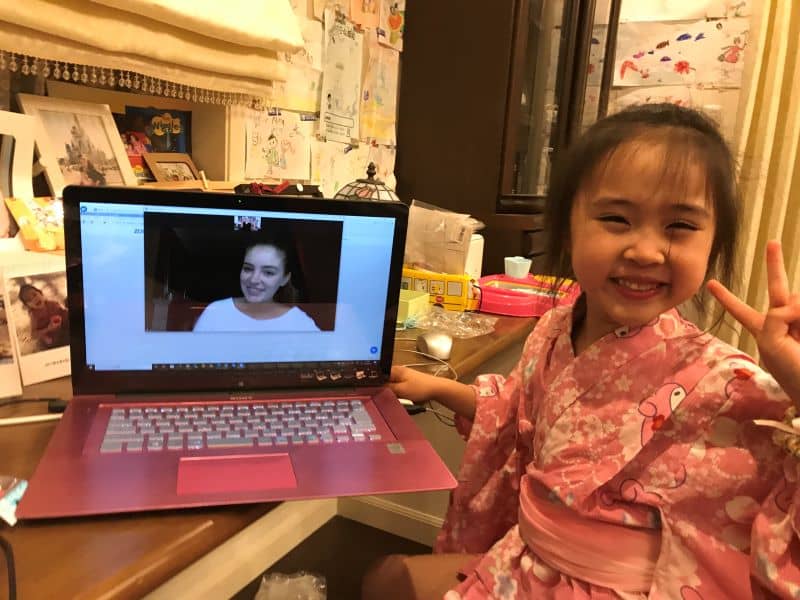 6 Weeks English Fluency Course