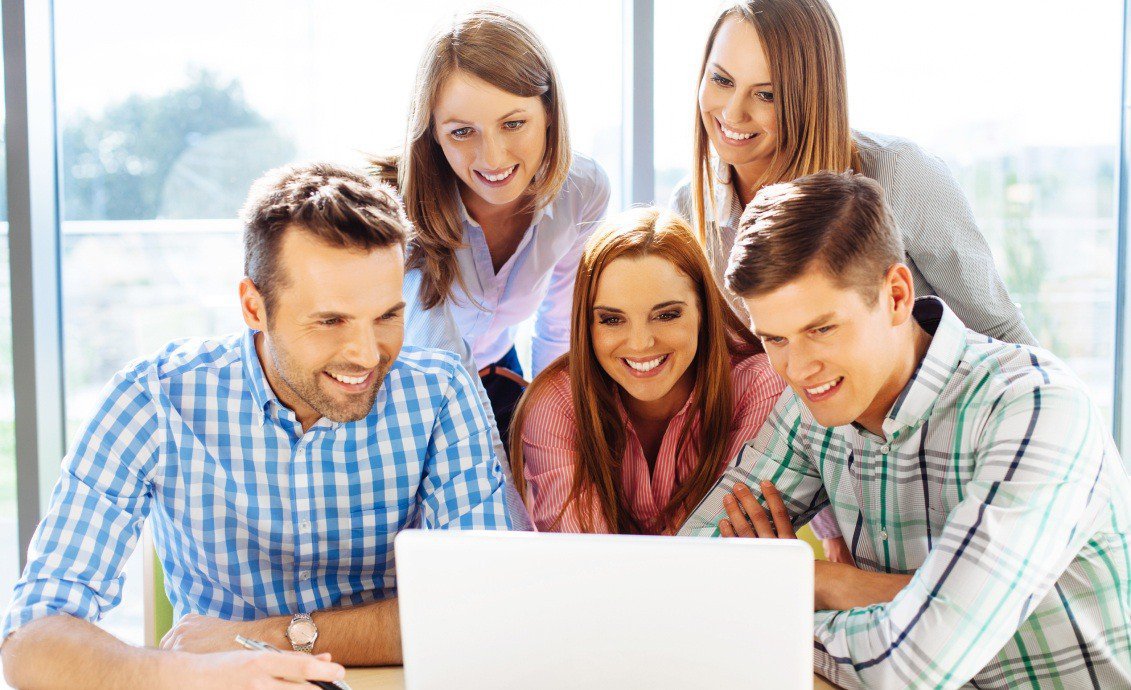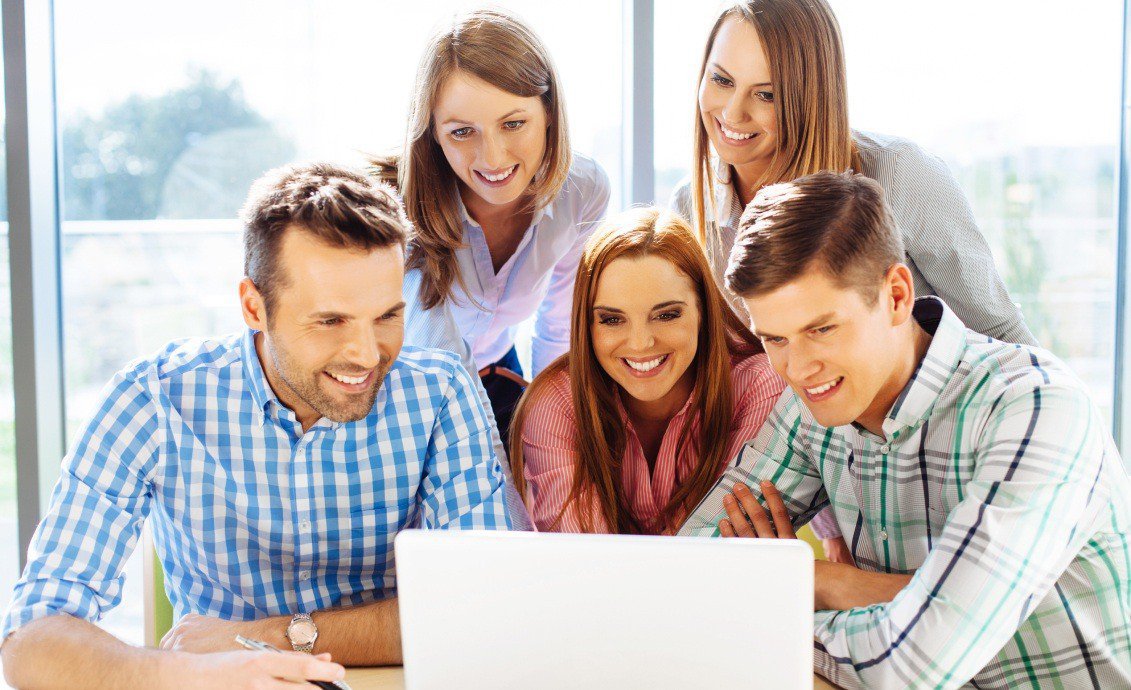 Online English Group Classes B2/C1 (Upper Intermediate/Advanced Level)
Mon – Fri 9.30am -12.30pm (GMT+1)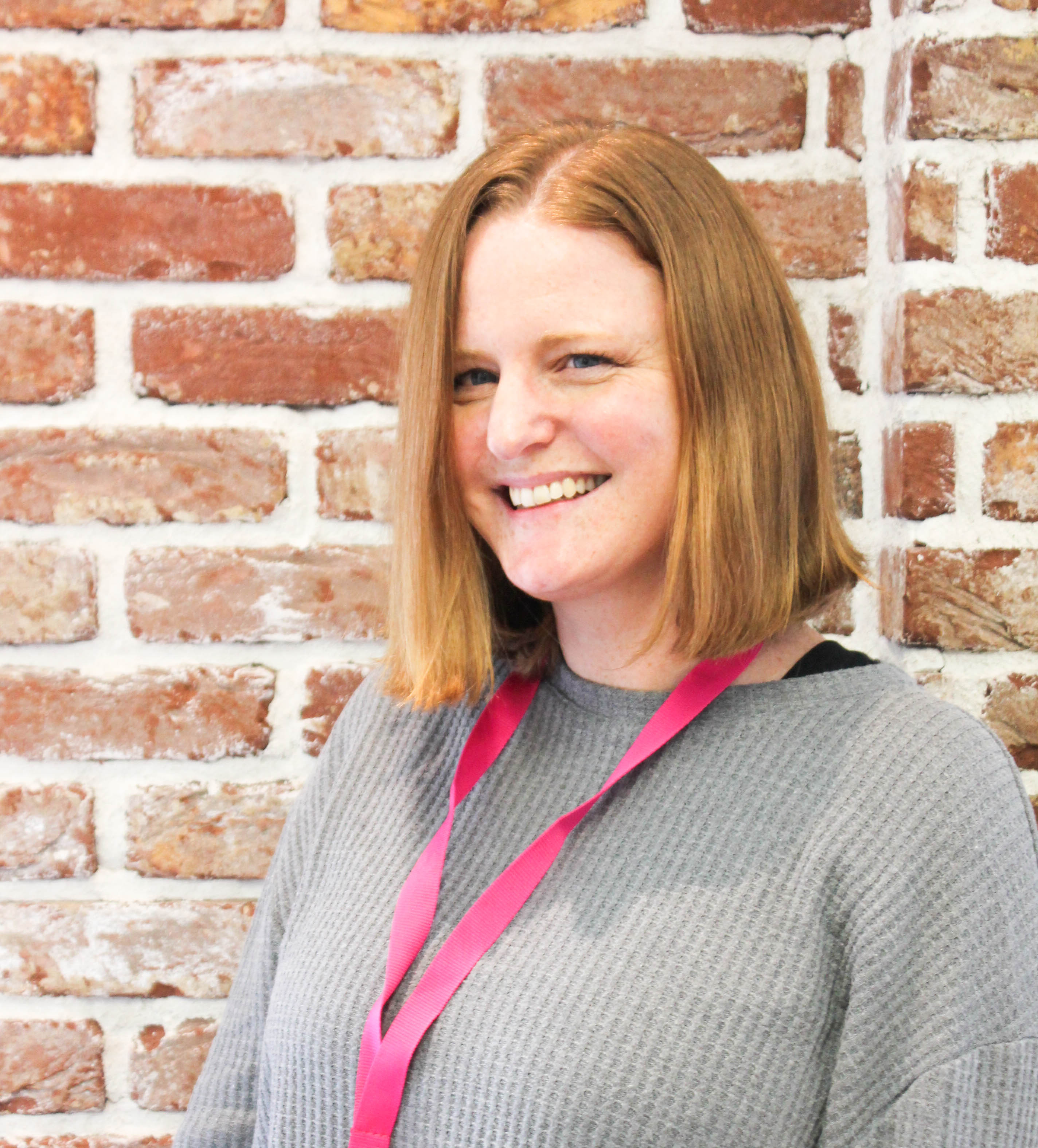 "It is so rewarding to observe our clients growing in confidence and language ability as the weeks progress.  It is my favourite part of this process."
Online English Group Classes - B2/C1
upper-intermediate / advanced
Mon – Fri 9.30am -12.30pm (GMT+1)
Beyond Fluent in conjunction with the Irish College of English are offering Online Adult International English Courses. Choose between our morning or evening classes.
All our teachers are experienced coaches/teachers and have a Bachelor's Degree and a recognised ELT qualification. They have been trained by us to deliver engaging and focused lessons to groups of 2 – 15 participants.
We will have interested participants complete our Language Performance Review . We will then provide feedback on your level of English and a plan to meet your individual needs within the group.
We have a specially designed Adult Syllabus to encourage your progression and confidence with an emphasis on building fluency. We believe in real materials and growing to love the language by living it. Classes are international and have a maximum of 15 students per class. 
We offer all levels from pre-intermediate to advanced, as well as Cambridge Preparation Courses. On course completion, all students receive Individual Academic Feedback and a Certificate of Attainment.
The main focus of these online English courses is on Rapid Learning for Communication in Spoken and Written English. Our highly qualified English teachers set students clear learning objectives and use the latest modern teaching techniques to provide language practice in speaking, writing, listening and reading, to improve English pronunciation, grammar and vocabulary. These English language classes also include an Irish Culture Component, which covers Irish language, traditional music, history and culture.
I have been improving my English, during the quarantine, doing online lesson with the Irish College of English. I really enjoy our classes, with an excellent and funny teacher, interesting topics, great classmates and really good support from staff members whenever necessary. We also have free conversation classes, where we spend some time speaking about everything and you can suggest your own subject. I really recommend​ this school to everybody.
Guys, I have never met such professionalism and kindness, you must not "Absolutely" miss! The Irish College of English language school in Malahide (Co Dublin), in this somewhat complicated period for everyone, especially for us foreigners, organized the English lessons online and this allowing me to keep study and removing myself from solitude. You can connect from any part of the World through the free video conferencing platform ZOOM, you will find:* really pleasant lessons where there is absolutely no time to get bored learning without even realizing it.* kindness and professionalism nowhere to be found* many wonderful new friends who have become like me a big multi-ethnic family.I have never studied so willingly! Thanks Irish College of English!
Try Your First Online Class For Free
Book now for courses between May 18th and June 30th