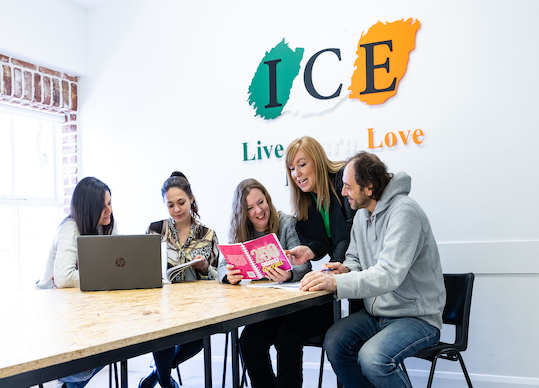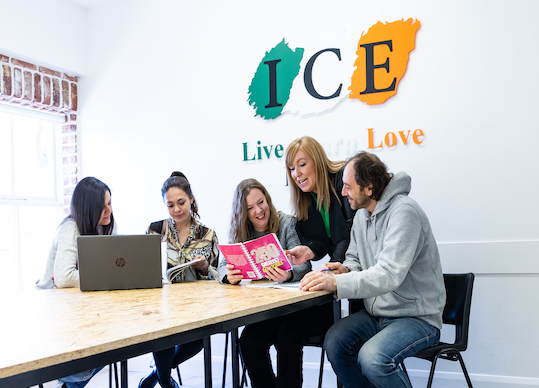 INTERNATIONAL CLASSES B2 (Upper Intermediate Level) AT ICE
Mon – Fri 9.00am -12.15pm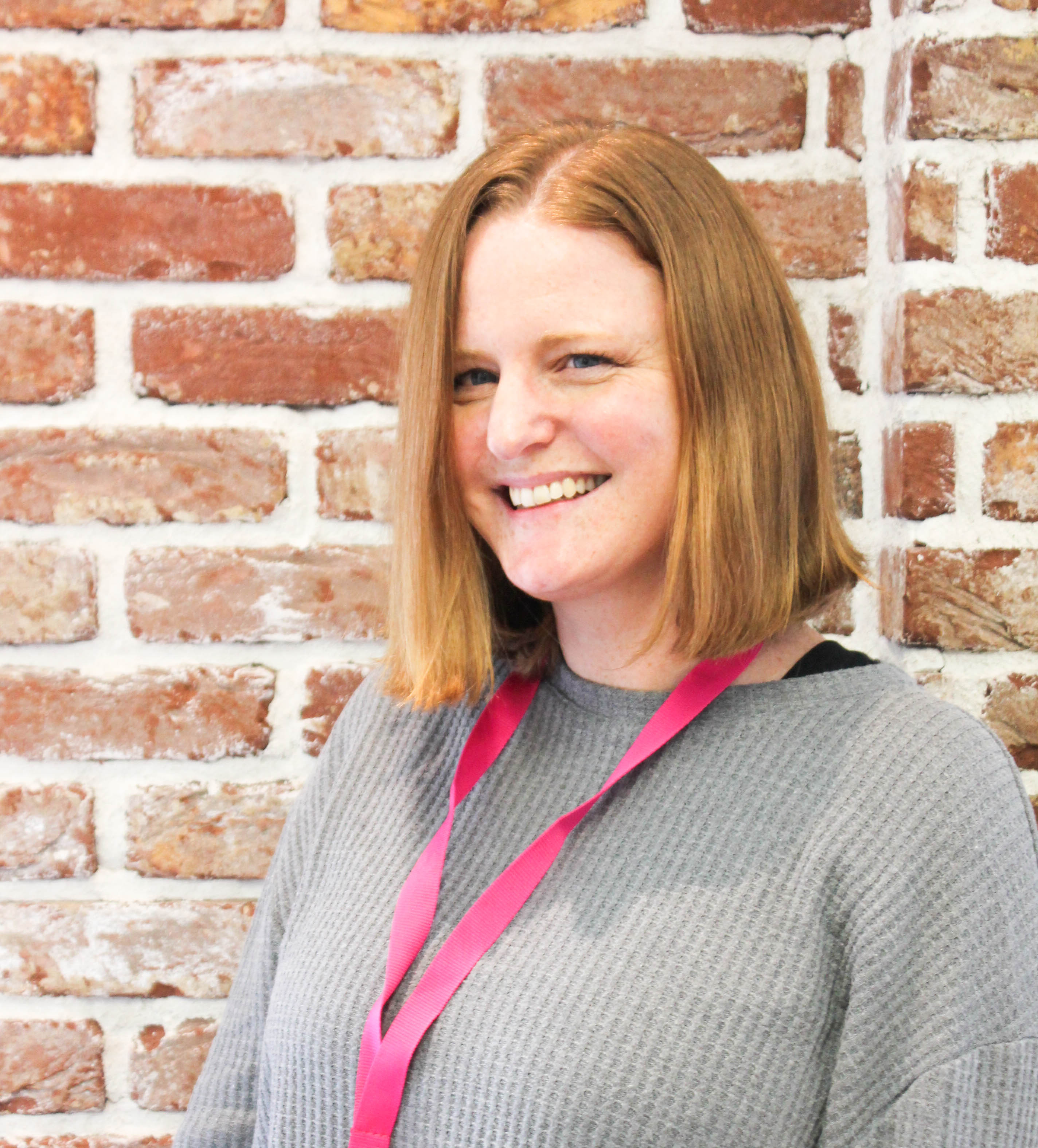 "It is so rewarding to observe our clients growing in confidence and language ability as the weeks progress.  It is my favourite part of this process."
INTERNATIONAL CLASSES AT ICE
Mon – Fri 9.00am -12.15pm
Beyond Fluent in conjunction with the Irish College of English are offering Adult International English Courses at the Irish College of English in Malahide, Dublin. Choose between our full-time or part-time classes.
All our teachers are experienced coaches/teachers and have a Bachelor's Degree and a recognised ELT qualification. They have been trained by us to deliver engaging and focused lessons to groups of 2 – 15 participants.
We will have interested participants complete our Language Performance Review . We will then provide feedback on your level of English and a plan to meet your individual needs within the group. We offer Full-Time English Courses (15 hours per week) and Part-Time Evening English Courses (5 hours per week).
We have a specially designed Adult Syllabus to encourage your progression and confidence with an emphasis on building fluency. We believe in real materials and growing to love the language by living it. Classes are international and have a maximum of 15 students per class. 
We offer all levels from pre-intermediate to advanced, as well as Cambridge Preparation Courses. On course completion, all students receive Individual Academic Feedback and a Certificate of Attainment.
The main focus of these English courses is on Rapid Learning for Communication in Spoken and Written English. Our highly qualified English teachers set students clear learning objectives and use the latest modern teaching techniques to provide language practice in speaking, writing, listening and reading, to improve English pronunciation, grammar and vocabulary. These English language classes also include an Irish Culture Component, which covers Irish language, traditional music, history and culture. These special English lessons will provide those students learning English in Ireland with a better knowledge of the local people and culture, enabling them to become more actively involved with the unique Irish way of life.
15 hours English Tuition per week: Mon – Fri 9.00am – 12.15pm
Free Coffee/Tea Break from 10.30 – 10.45am
Free Conversation Class Once a Week
Optional Afternoon Pay as You Go Tours/Trip with Free Irish Activity Leader
Evening Pub Social Meet up Once a Week
Saturday Optional Full Day Tour
The Irish College of English has been in the heart of Malahide for over 25 years. Situated on Dublin's coastline, Malahide's many attractions include Malahide Castle, a Beautiful Seaside Village, Marina, Coastal Walks. Our location offers students the best possible experience of Dublin. Students enjoy Dublin City's highlights while living in a vibrant authentic area of Dublin meeting and socialising with Irish people.
Our packages are affordable and offer great value for money. 
Registration fee – € 60 (includes first text book)