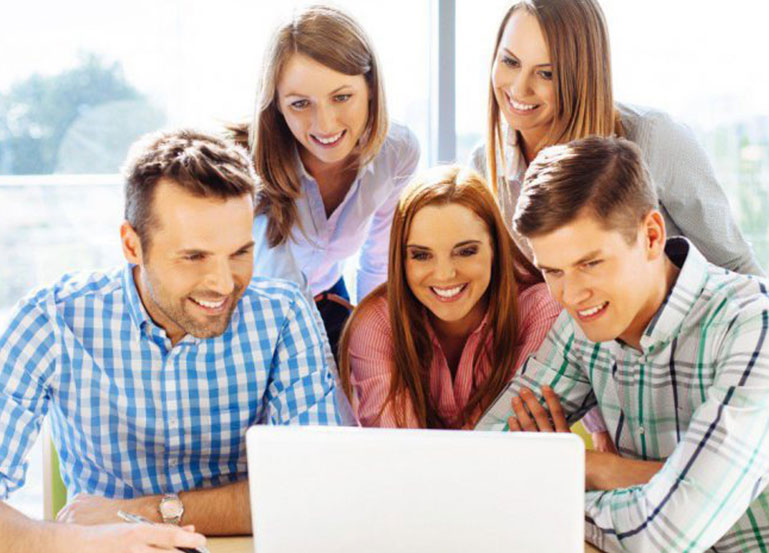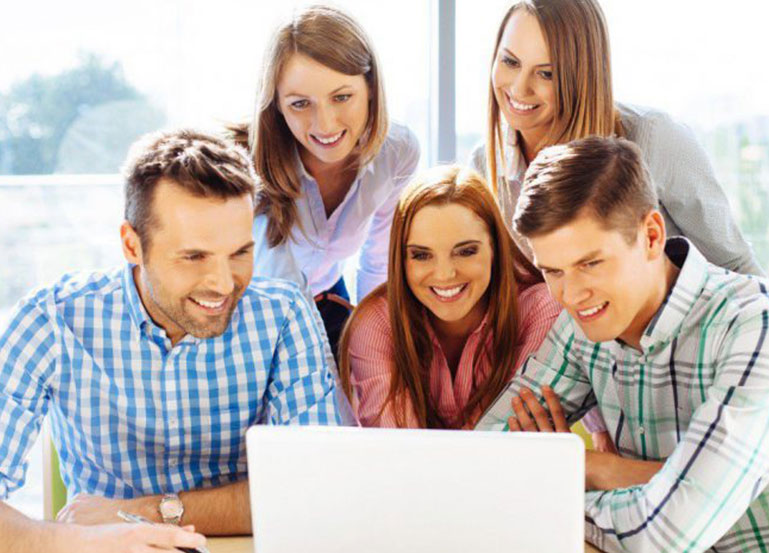 Online Group Bespoke Programmes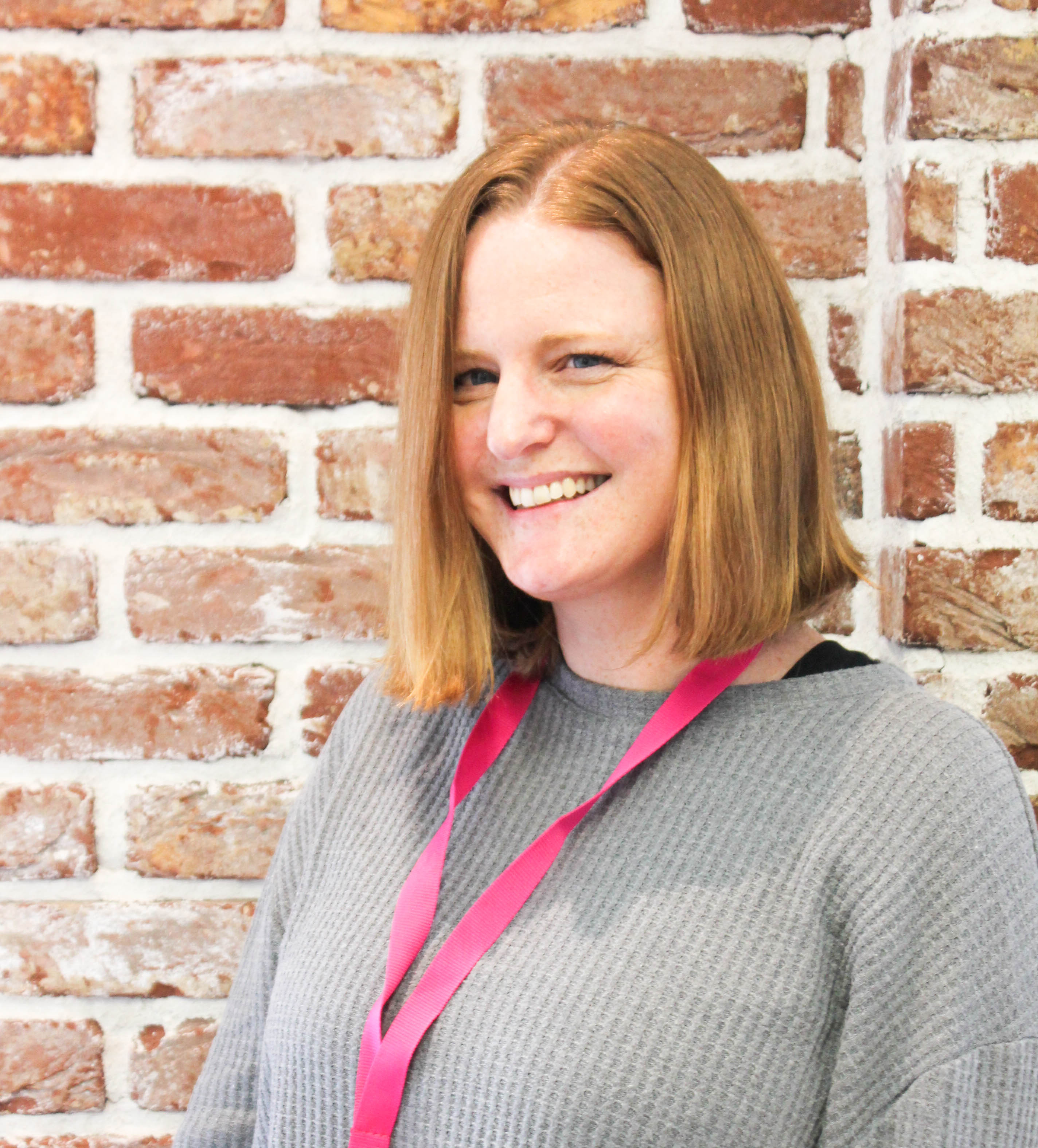 "It is so rewarding to observe our clients growing in confidence and language ability as the weeks progress.  It is my favourite part of this process."
Online Group Bespoke Programmes
At Beyond Fluent, we offer online Personal Coaching for companies all over the world. This system is ideal where you are not located in Dublin or your staff prefer to be able to join classes from their own home, or while working outside the office.
All our teachers are experienced coaches/teachers and have a Bachelor's Degree and a recognised ELT qualification. They have been trained by us in the beyond fluent system and are able to deliver engaging and focused lessons to groups of 2 – 10 participants.
We will have interested participants complete our Language Performance Review followed by a Needs Analysis. We will then provide you with feedback on their level of English and a plan to meet their individual needs within the group. Once you are happy to proceed, we will agree a timetable and train our English Language Coach on how to best deliver our customised syllabus for this group. Then we are ready to begin our fluency training online.
At Beyond Fluent, we have designed a class online programme where the learner is at the centre of everything we do.  We merge the objectives of the company with the needs of staff to create an interactive, tailored session delivered by highly experienced and qualified language teachers and coaches. 
Companies who work with Beyond Fluent know how carefully we select the course content that supports the aims, methods and values of the teaching programme.  The most important elements of a bespoke language programme are needs analysis, syllabus and course design as well as the provision of a language coach that your staff can trust and relate to.
With our needs analysis, we carry out a language audit with each participant.  This defines language skills and proficiency and is the corner stone of Business English courses as it leads to the delivery of a highly focused course.  From there, we build a bespoke programme which promotes fluency and meets the vision of everyone there.
Fluency and Pronunciation enhancement
Heightened listening and comprehension skills
Achieving clarity over all skills
Effective communication techniques
Improved cross-border communication with colleagues and clients
Greater confidence to effectively represent your organisation at an international level
Understand the power and influence of improved language skills
Feel more confident in decision making and initiating ideas
Be aware of strategies to improve daily performance
Expand on professional experience and enrichment
Our packages are affordable and offer great value for money.